Individual Psychotherapy
I see clients who are struggling with issues such as anxiety, depression, low self esteem, fears, childhood trauma, codependence, work stress, anger, rage behavior and many others.
Individual work usually happens on at least two levels; Problems in the here and now as well as childhood wounds. Both levels of work are important for deep healing and lasting change.
I rely heavily on the connection between body, mind, and spirit and often blend traditional talk therapy with experiential therapies such as hypnotherapy and breathwork therapy.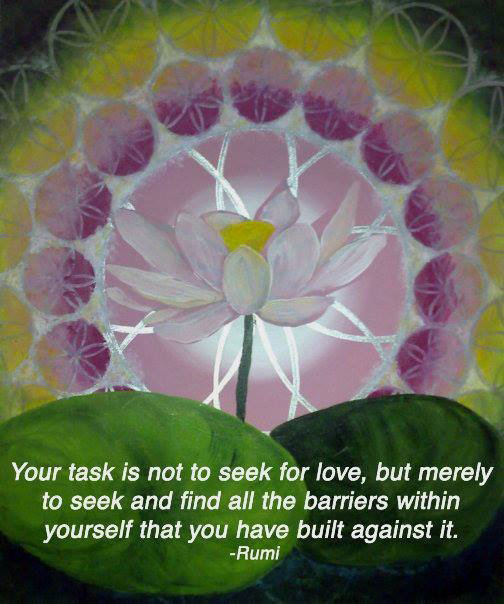 Group Therapy
Group therapy is a powerful route to deeper healing and growth. In group work, participants have access to multiple sources of feedback and support. Also, in the context of a group, one's behavior patterns are triggered by interactions with other group members.
Meditation Retreats
In this one-day retreat, participants learn and experience various forms of meditation; explore ways to introduce a meditation practice into their life; deepen their existing meditation practice; and experience the peace of listening and learning in complete silence. This is not a therapy group and open to the public. We typically offer it once a year in January.
Couples Therapy
Couples come in to work on issues such as: communication, handling outside stressors, infidelity, trust, control, and intimacy. It is essential that each person be willing to claim and work on his or her part in the problem. I work with couples on safe ways to communicate and ways to avoid blame-and-defend cycles. We often explore how childhood wounds and beliefs are projected into the relationship.
Weekend Intensive Programs
in which participants meet for a long weekend in the mountains of North Georgia. We use psychodrama and breathwork therapy to bring about deep healing of core issues.
Individual Therapy Intensives
I offer Individual Therapy Intensives for people who live outside of the Atlanta area or for anyone who would like to experience the flow and healing that this type of concentrated work offers. Intensives are typically 2 to 5 days in length and are custom tailored to meet the needs of the individual client in relation to number of hours and types of therapy approaches. There are hotel accommodations within walking distance of Shiloah Center. We use a blend of traditional talk therapy and experiential approaches. As well as benefitting people from outside of Atlanta, the program works well for people in Atlanta who have reached a plateau in their individual work. I work hand in hand with the referring therapist to help the client move through the plateau and return to their original therapist. Interested persons may get more information and/or schedule an Intensive with Pat Stogner, LMFT. Go to the contact page for details.