About The Therapist
Pat Stogner has been a therapist in the Atlanta area for over 30 years. He received his Master's Degree in counseling from the University of Georgia and is a Licensed Marriage and Family Therapist. He is also a Certified Clinical Hypnotherapist.
Throughout his career he has worked in psychiatric hospital settings,community mental health, corporate settings, private practice and has taught psychology at the undergraduate level. He is currently in full time private practice.
As well as being skilled in traditional individual, couples, family and group therapy modalities, Mr. Stogner has completed advanced training in the experiential therapies of hypnotherapy, breathwork therapy, and psychodrama groups and other modalities for working with trauma.
He has done seminars and presentations in the community on topics such as stress management, parenting skills, and couples relationships and has done trainings for therapists in psychodrama and self hypnosis. He has extensive experience in conducting Critical Incident Stress Debriefings.
Mr. Stogner enjoys studying Native American and Eastern spirituality. He believes in the necessity of the physical, mental, and spiritual health of the practitioner and addresses these through contact with nature, consultation with colleagues, reading, and regular meditation practice.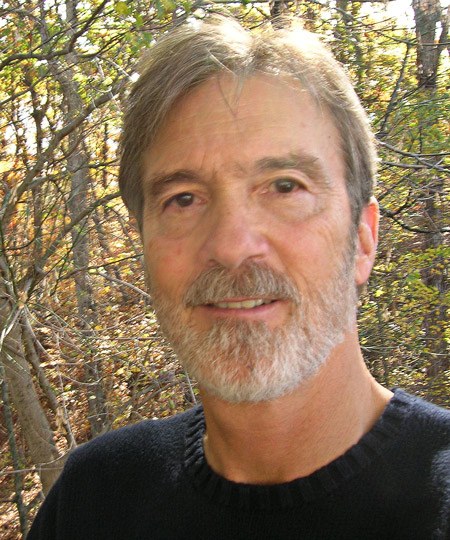 Individual psychotherapy
Couples therapy
Hypnotherapy
Breathwork Therapy
Therapy groups
Weekend Intensive Programs
Guided Meditation