Welcome!
I believe that each of us carries some negative core beliefs about ourselves into our adult lives…..no matter how well intended or loving our parents.
From these beliefs we often develop coping mechanisms that outlive their usefulness and become the source of misery. We carry this misery and project it into our primary relationships.
My intention in working with you is:
To discover what we can about these negative beliefs.
To expose them for the untruths that they are.
Help you learn to be kinder to yourself and others.
To help you change unwanted behavior patterns and live peacefully.
I believe you already have all the strength you'll need and that you already are the wholeness you seek. My job is to help you become reacquainted with both.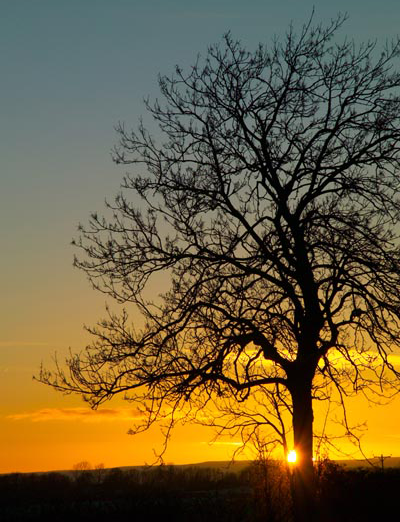 Individual psychotherapy
Couples therapy
Hypnotherapy
Breathwork Therapy
Therapy groups
Weekend Intensive Programs
Guided Meditation